Free Download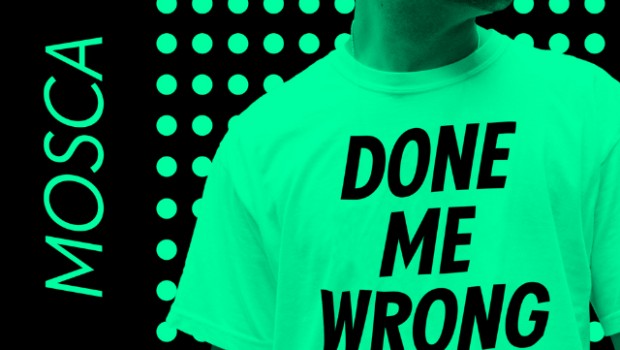 Published on November 15th, 2012 | by arghtee
0
Mosca – Bax (Eddy Guard Remix) (Free Download)
Eddyguard (Twitter) (Soundcloud) has just cooked up a nice thing. This one is a little grimey remix of Bax, and it's saying alot. All we have to do now is wait for the free download! Links will be here once available.
The free download has been released. The links are available below as always!
Also if you like, you can follow the picture for the link to the soundcloud page..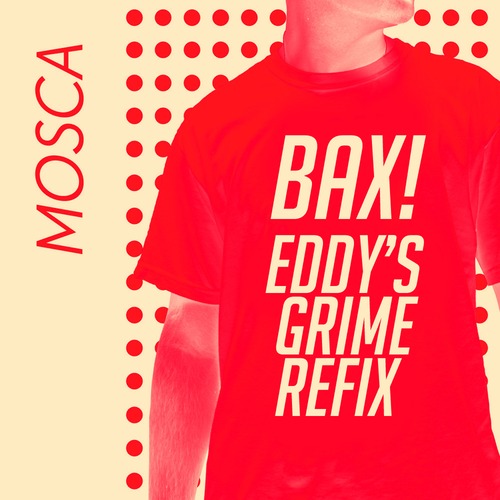 Download: MP3 (Official) (Official Mirror) – WAV (Official) (TPB Mirror) – Wiley Dub
Mosca – Bax (Eddy Guard Remix)
Audio clip: Adobe Flash Player (version 9 or above) is required to play this audio clip. Download the latest version here. You also need to have JavaScript enabled in your browser.
Mosca Vs Wiley – Bax (Eddy's Grime Refix)
Audio clip: Adobe Flash Player (version 9 or above) is required to play this audio clip. Download the latest version here. You also need to have JavaScript enabled in your browser.