Releases
Published on December 3rd, 2012 | by arghtee
2
Spooky – Playground EP [NHNH016] (Release)
Finally the release of this Spooky EP. Obviously the main track on this EP is the Playground Riddim. Originally a bashment beat released in 1997 and probably best known for the Beenie Man version ('Zim Zimma, Who got the keys to my beemer'), Spooky, best known for his refixes at this point in time, has done a juicy grime refix for us.
This release is digital and on wax, hosted on No Hats No Hoods records. Links as to where get the download/vinyl are below.
Released 3/12/2012
Also look out for the Slew Dem vocal of the track, coming out on 10/3/2012.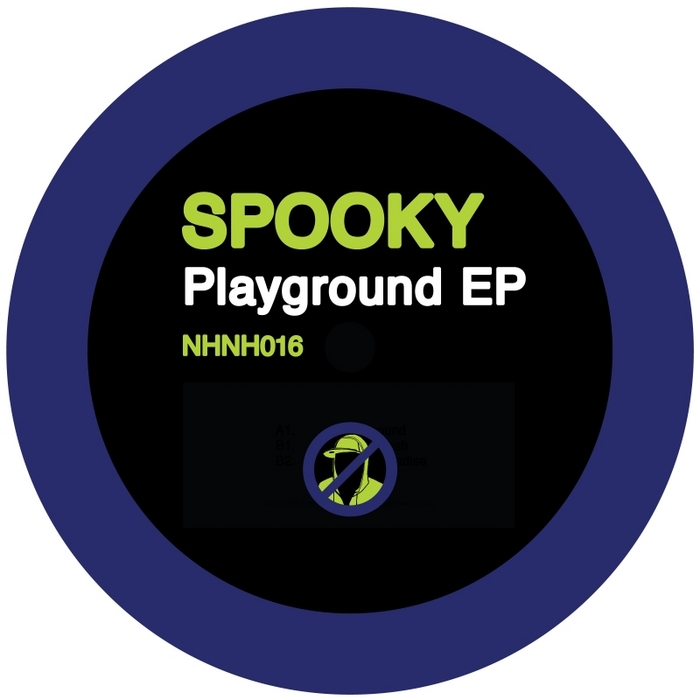 Vinyl: NoHatsNoHoods –  Chemical
Download: Junodownload– Amazon (UK) (US)
Tracklist
(Track listens up very soon)
1) Playground
2) News Flash
3) Toxic Paradise
4) Utter Madnezz Refix (Feat. Maestro)
Bashment Riddim:
Version – Playground Riddim
Audio clip: Adobe Flash Player (version 9 or above) is required to play this audio clip. Download the latest version here. You also need to have JavaScript enabled in your browser.
Beenie Man – Who I Am
Audio clip: Adobe Flash Player (version 9 or above) is required to play this audio clip. Download the latest version here. You also need to have JavaScript enabled in your browser.
50 Cent – In Da Club (Remix)
Audio clip: Adobe Flash Player (version 9 or above) is required to play this audio clip. Download the latest version here. You also need to have JavaScript enabled in your browser.